HEALTHCARE
Streamlining efficiency and performance across technology and biology to scale global evolution
DEMONETIZING THE TIME, ENERGY AND CAPITAL REQUIRED TO ACHIEVE A GIVEN OBJECTIVE
TIME
Time is our most valuable asset, one that can not be purchased, traded or bartered for. We all get the same twenty-four hours and it is, and always will be our sole decision on how it's spent.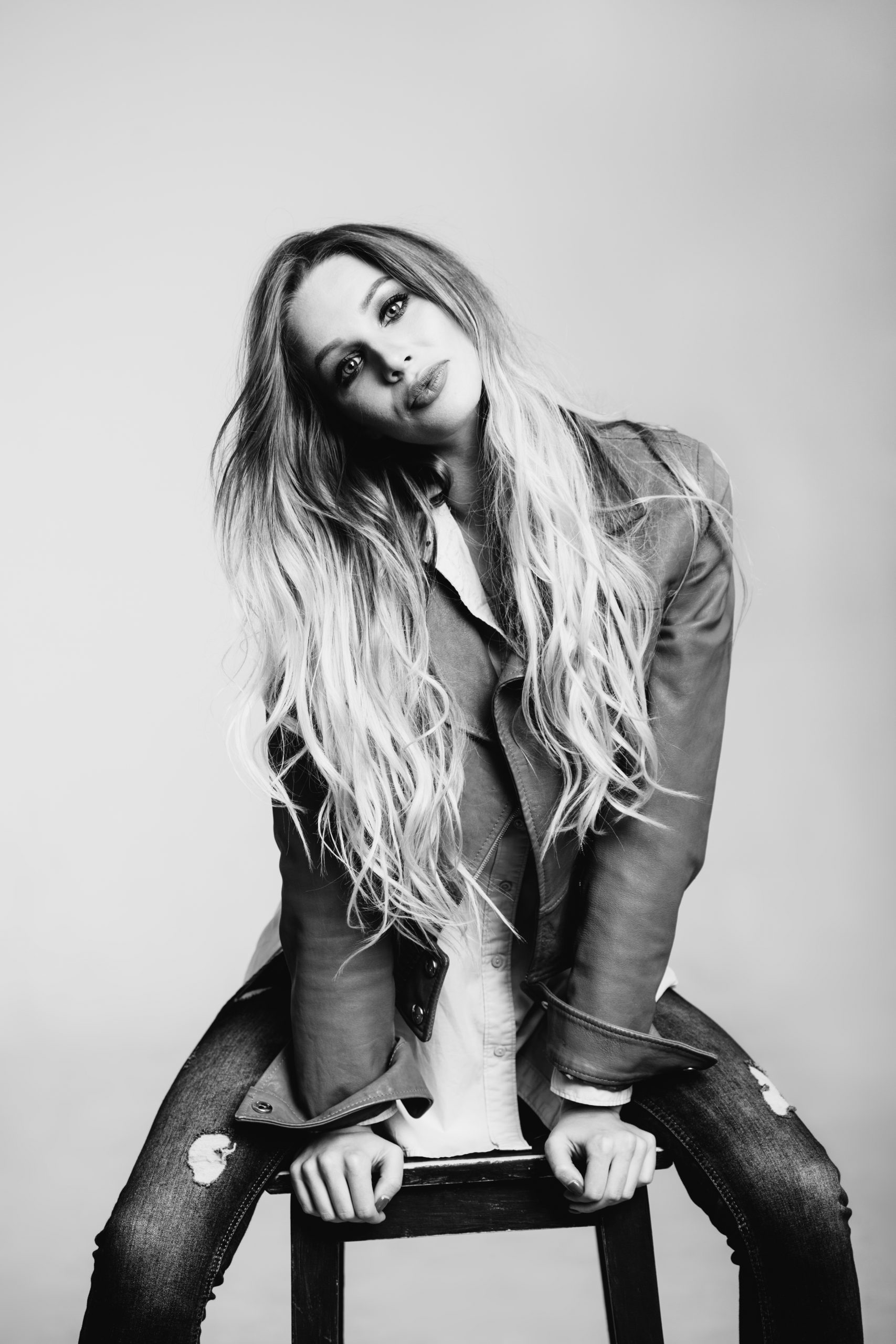 ENERGY
Energy is all around us and within us, those incredible moving particles that collide to create everything that we call life, however, we all have a limited amount of energy at our disposal at any given time.
CAPITAL
There is an abundance of capital on our planet, however, there is a limited supply that can be accessed at any given time, thus it is important to utilize our capital in the most efficient manner possible.
EVVOLVX
Streamlining Efficiency And Performance Across Technology & Biology To, Demonetize The Time, Energy & Capital Required To Achieve A Given Objective.